Nativity of the Blessed Virgin Mary
2833 F.M. 2672 . Schulenburg, Texas 78956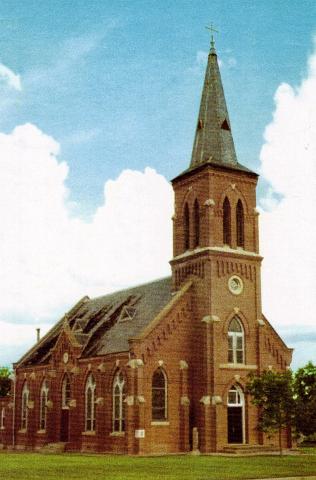 High Hill, Texas, The Diocese of Victoria
Saturdays at 6:05 p.m.
before mass
Copies of the 150th anniversary cookbook are still available. See the St. Anne's Society page on this Web site for more details. Click here for the cookbook order form.

St. Anne's Society Cookbook
The Gift Shop is open for parishioners on the first Saturday of the month from 10:30 a.m. to 2:30 p.m., or call Jan Ripper at 561-8868 or Mary Demel at 561-8255.  Inventory includes St. Mary's cookbooks, shirts, mugs, aprons, hats, religious articles, bibles, rosaries, Holy water fonts, gifts for sacraments, and more.  The Shop is also open for Painted Churches Tours. 
St. Mary's Gift Shop
Rev. George Kunnath, MCBS
2013 Parish Picnic Chairs Named
Joyce and Leo (Buddy) Dittrich, Jr. have agreed to be the new chairs for the St. Mary High Hill Picnic. This is a huge commitment and their volunteerism is greatly appreciated.
Note: If you have any pictures of the 2012 picnic that you would like to share, we are happy to post them in our photo album on this Web site. Thank you! 
Please don't forget to save your Harlan's Super Market receipts.  Harlan's will pay one percent of the total receipt to the St. Rose School.  You can deposit the receipts at St. Rose School or simply place them in the weekly collection at Holy Mass.  What a great way to support our Catholic School and our children who attend there to receive a great primary education. 
Parish Family Celebrates Christmas
We are thankful to have the privilege of celebrating Christmas together as a parish family. Thank you to Kathy Kutac for sharing her pictures. Click here to view the pictures.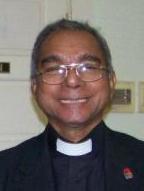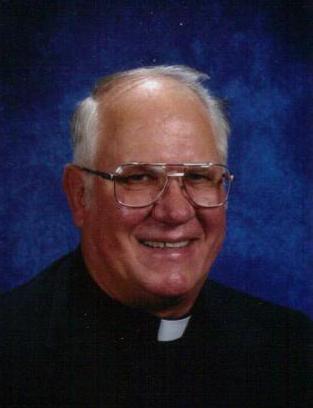 During the Lenten season, our parish community prayed, fasted and gave alms with a special focus on the poorest members of our global community.  Our lives were touched by stories from Burkina Faso, East Timor, Lesotho, Dominican Republic, Pakistan and the United States.  Through our Lenten prayers and donations, we have touched the lives of millions of people served by Catholic Relief Services, our representative to the poorest communities in the world.  Thank you for your generosity.
Thank You For Your Generosity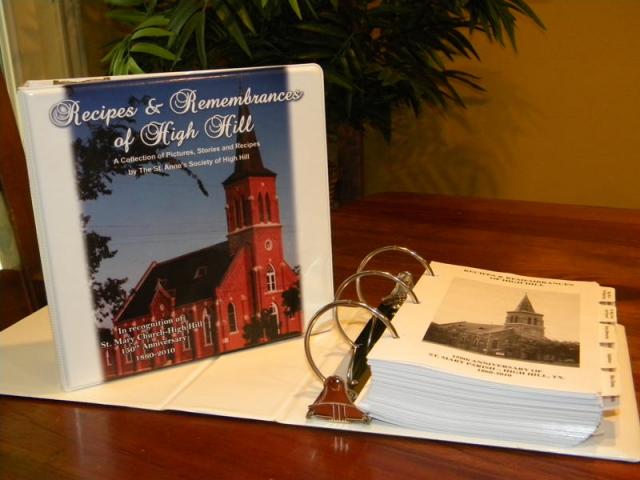 Couples at
St. Mary were recently honored as they celebrated 25 - 60 years of marriage. Congratulations to these parishioners.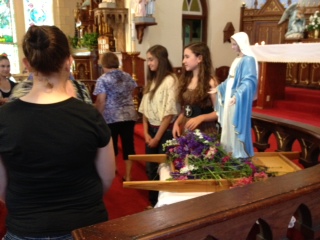 ST. MARY CELEBRATES MAY CROWNING
St. Mary parishioners come together for the May Crowning. Thank you to Darla Kubala for sharing her photos. Click here to view additional photos.